BOULEVARD MAGAZINE — THE INFLUENCERS
Glynis and Kirsten MacLeod were featured on Page 111 in Boulevard's "The Influencers" section alongside "business people who inspire". Flip through the magazine below.
This custom-built home is great for entertaining and extremely well located for those who want to enjoy West coast living
NATIONAL POST – FOR SALE: FOR ARTS & CRAFT LOVERS, A 1912 ORIGINAL IN THE HEART OF VICTORIA; 6,211SF, $2.3M
In a neighbourhood of like-minded, historic designs, minutes from downtown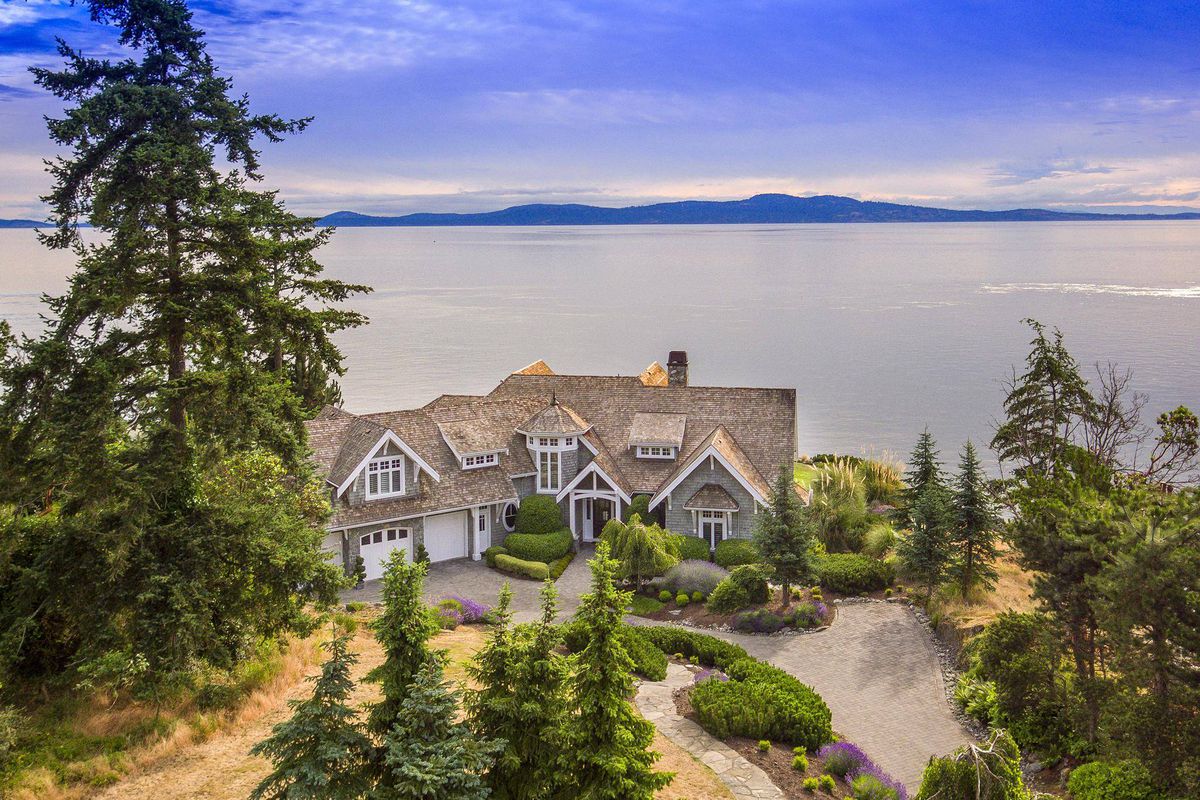 It was Victoria's highest priced sale in the last year. While there was a lot of local interest, there was only one offer. The Albertan buyers are a middle-aged couple with teenage children.